1. Go to the map and click on your Circle name on the top.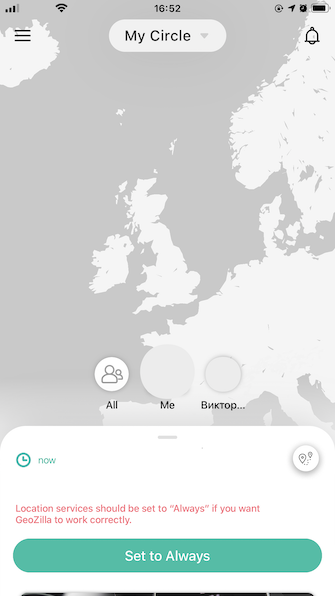 2. Tap the 'Join Circle' button.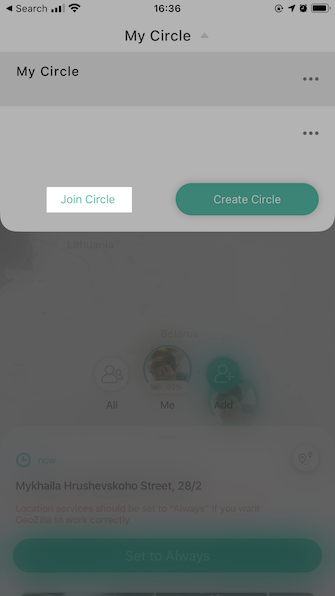 3. Enter the ID of the Circle you want to join. A Circle ID is visible on the other person's phone.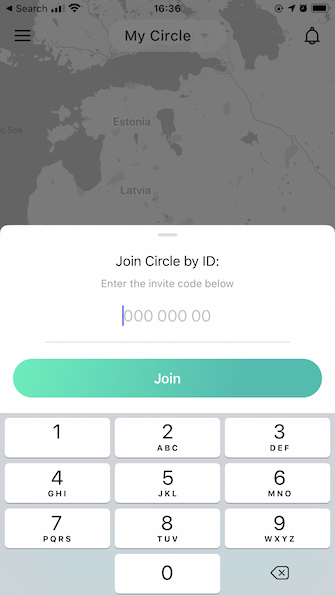 After joining the Circle your location will become visible to other members and vice versa.
Still have questions? Drop us a line at support@geozilla.com. We'll be glad to help you.