You can choose how often the tracker will send its location depending on your needs.
Follow these steps to set the frequency:
1. Open GeoZilla app
2. Open Devices section from the bottom menu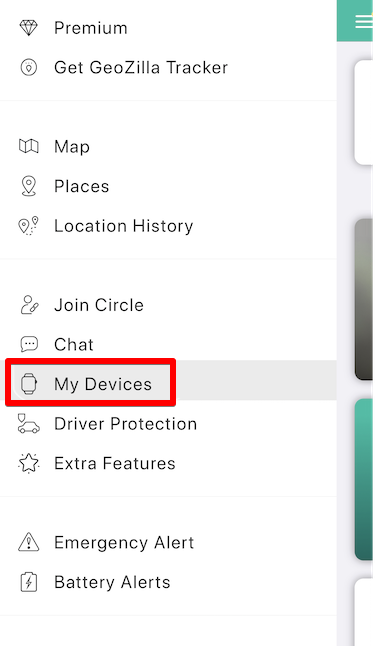 3. Choose your GeoZilla GPS Tracker from the list of devices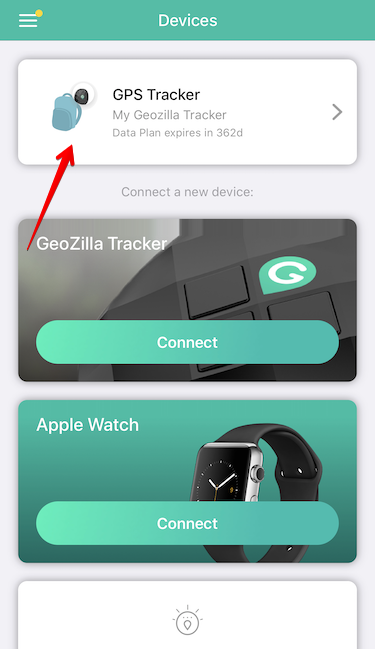 4. Open Settings section from the top-right corner.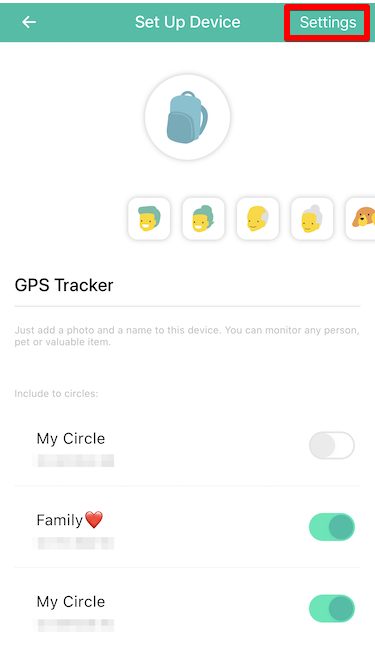 5. Open Location tracking frequency menu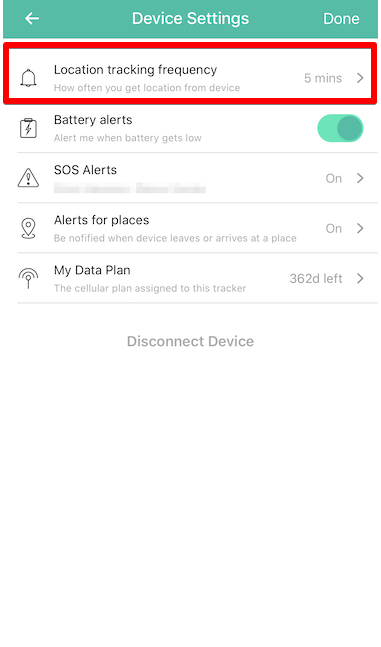 6. Choose the needed frequency and click Save.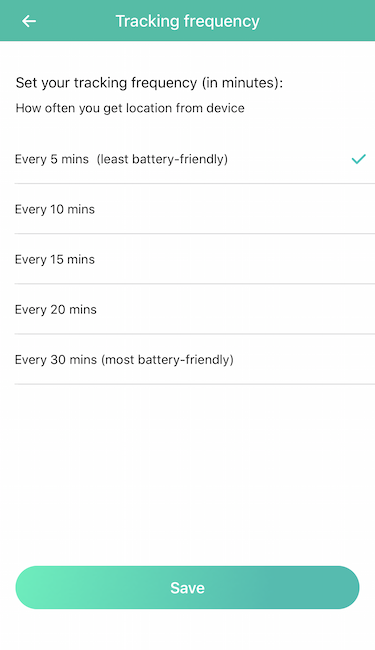 The smaller the range, the more it affects the battery life.
Still have questions? Drop us a line at support@geozilla.com. We'll be glad to help you.