You can connect as many trackers as you wish to one account.
It will be handy for a big family or a person with many possessions to track.
To add the Tracker to needed Circle, please follow this guide:
Open GeoZilla app
Open My Devices section from the left-side menu
Choose your GeoZilla GPS Tracker from the list of devices
Add the Tracker to needed Circle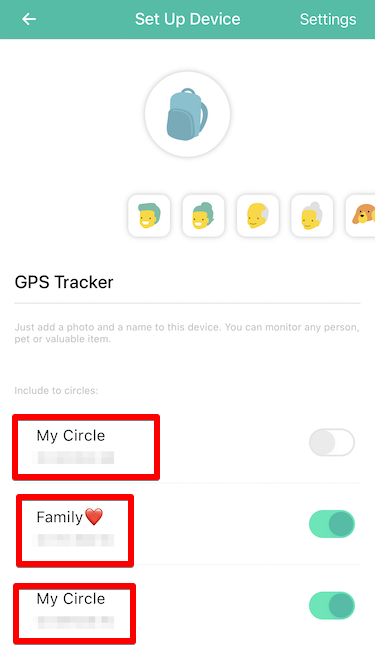 Still have questions? Drop us a line at support@geozilla.com. We'll be glad to help you.