We have a free version of the app that includes all the basic features such as sending and receiving information about the location. If you'd like to have extended excess, we offer a Premium subscription.
Here are the key benefits of a Premium subscription:
Location History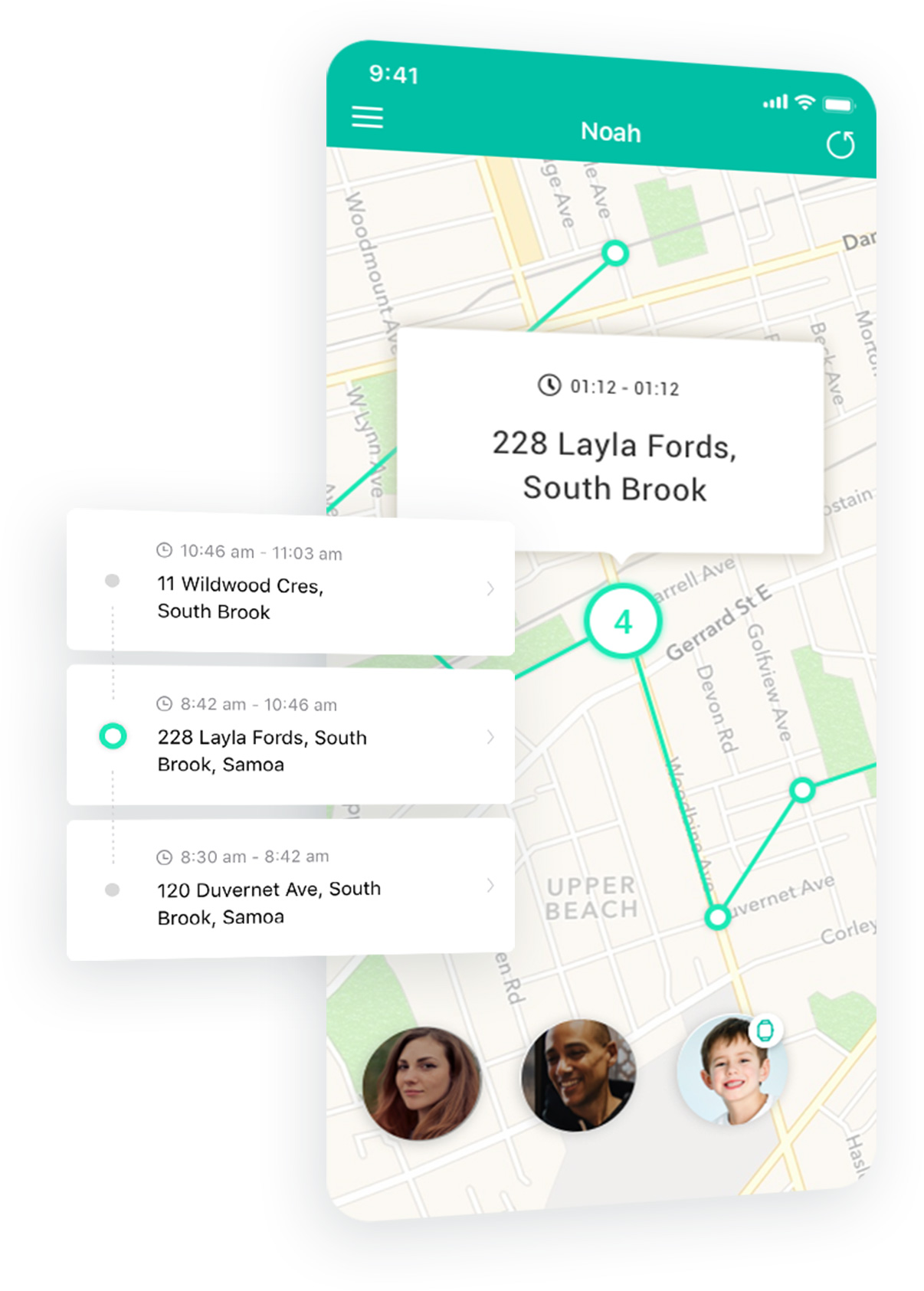 See the location history of your Circle members for the last 2 weeks.
Place Alerts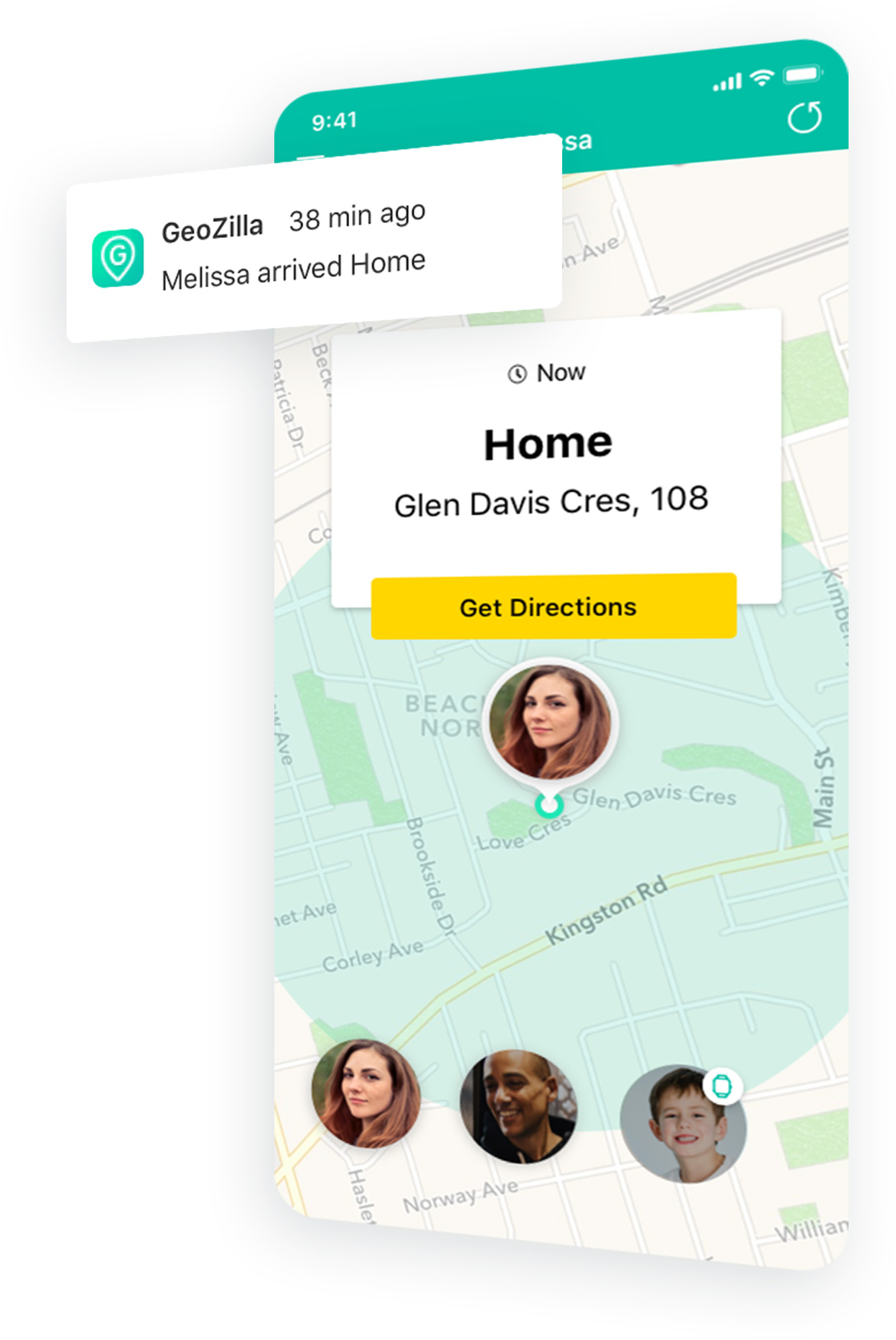 Set up Place Alerts to know when family members leave or arrive home, work, or school.
Schedule Alerts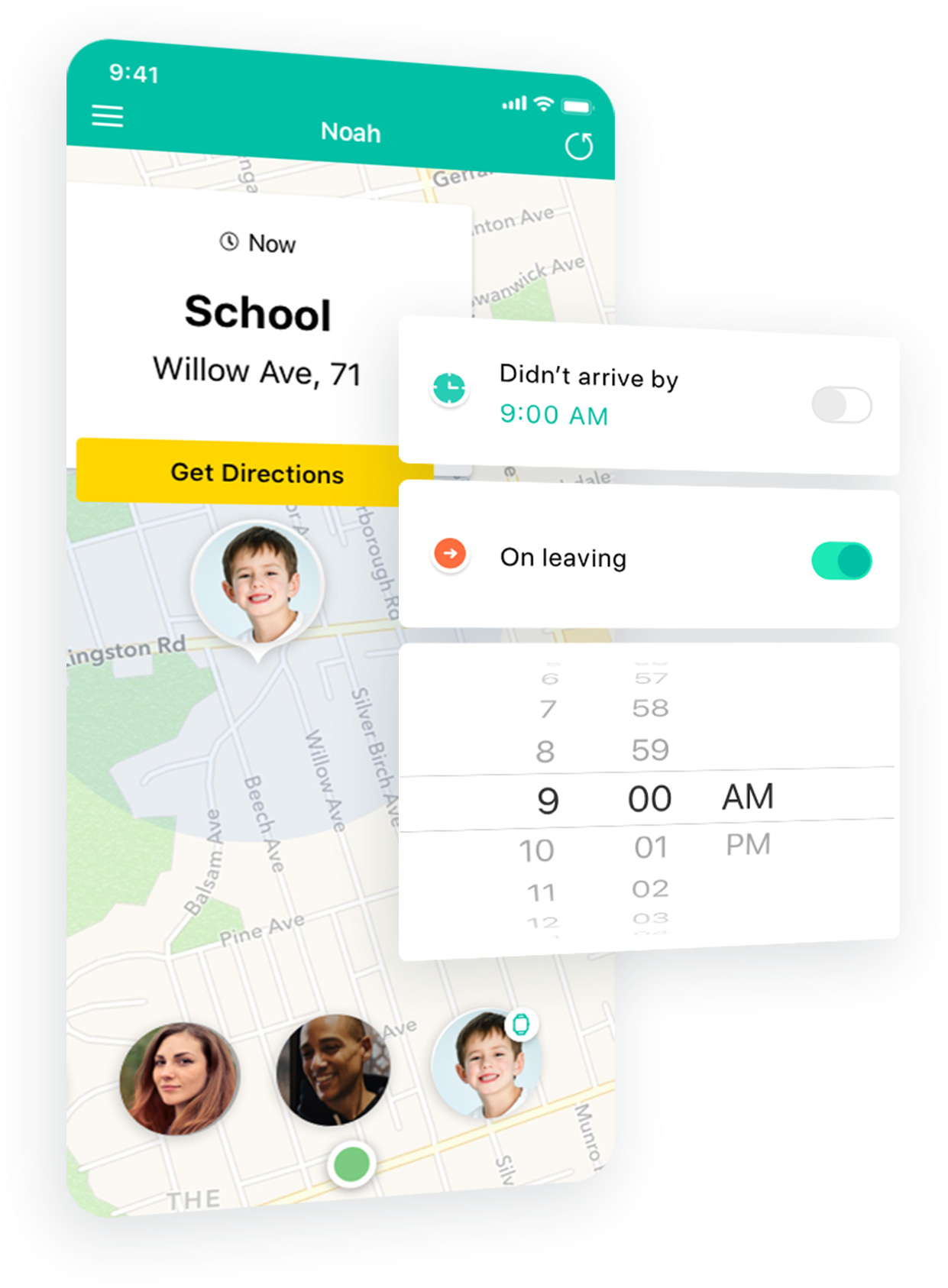 Set up Schedule Alerts to know if your child arrived to school on time
To-Do Lists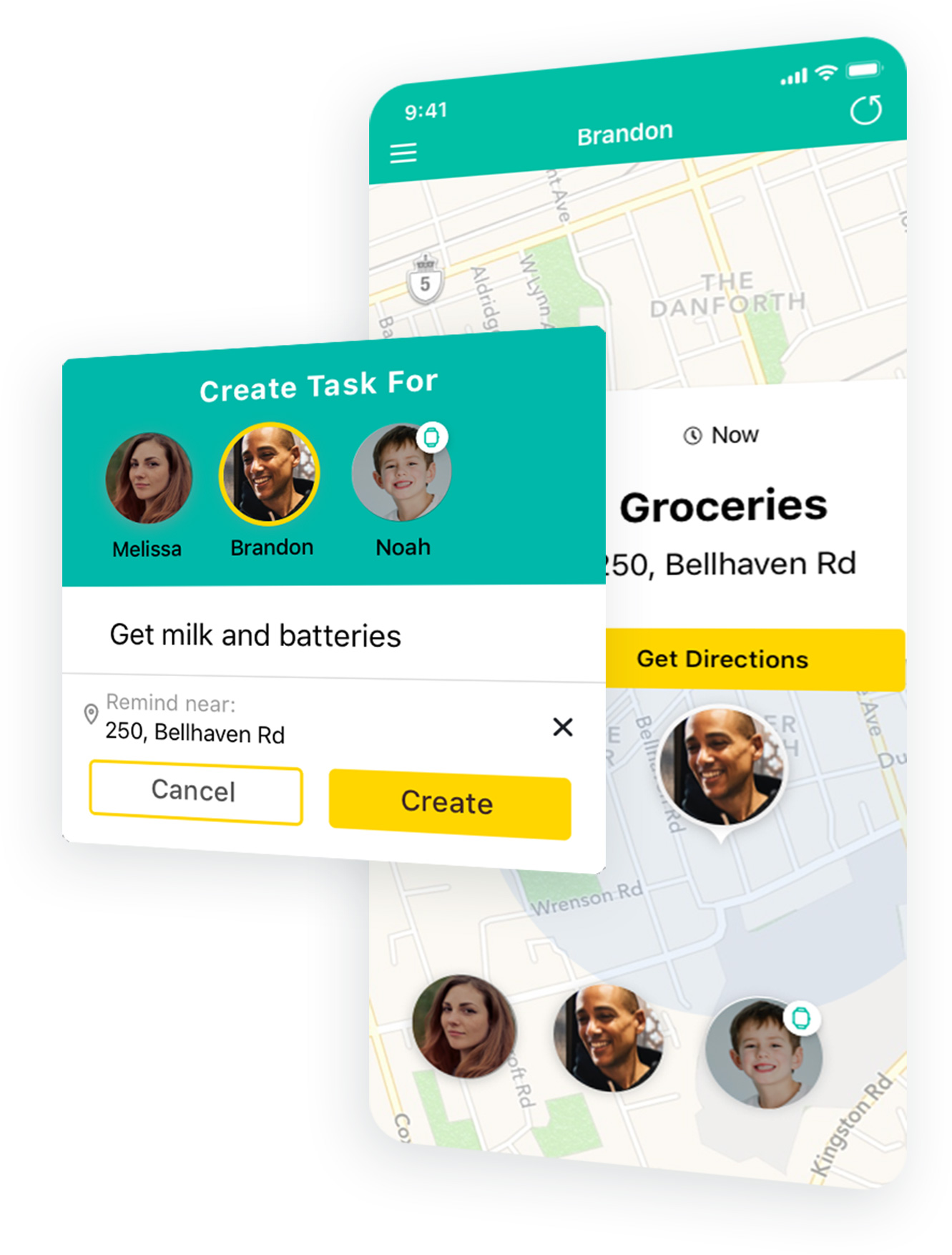 Assign location-based tasks to pick up milk when your partner passes groceries.
Family plan
If you purchase a Premium subscription on the App Store or Google Play, your loved ones could enjoy full access to GeoZilla features at no extra cost.
You don't need to make any additional actions to activate the Family plan. Just invite your friends or family members to your Circle to share your Premium subscription.
Still have questions? Drop us a line at support@geozilla.com. We'll be glad to help you.